ZIABOGA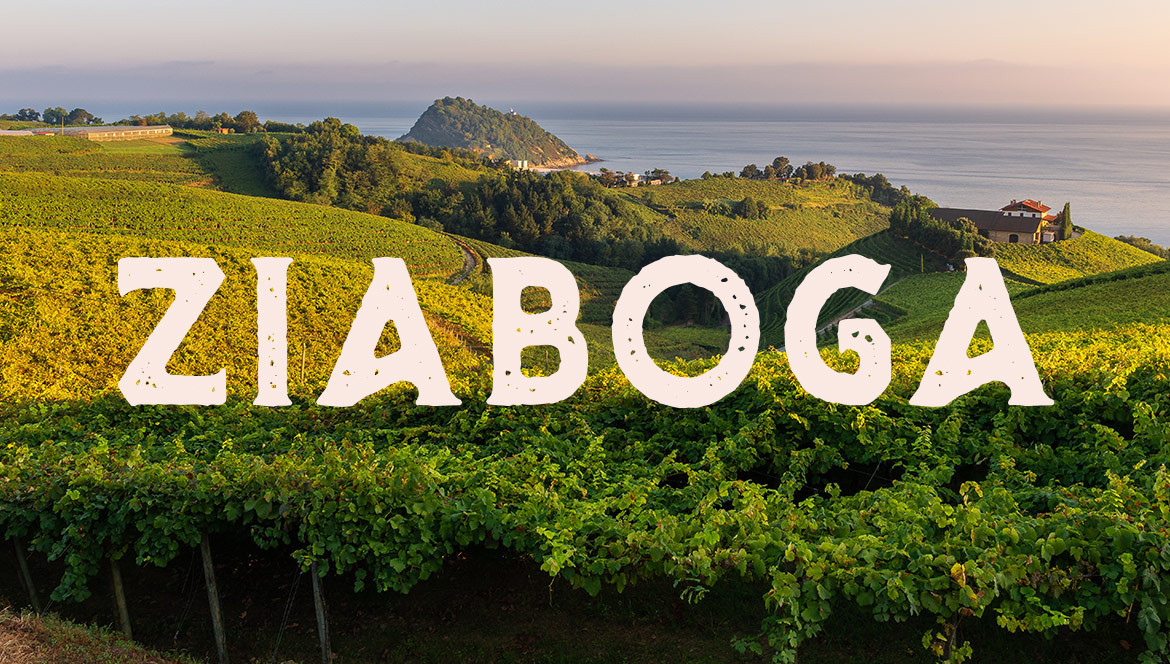 The Basque, who speak a language that is among the oldest in Europe, are ethnically distinct from the people who surround them in France and Spain, having preserved their identity among the waves of migrants who have passed through the region since prehistoric times. The Basque Country is bounded by the Bay of Biscay to the north, the autonomous communities of Navarra to the east, La Rioja to the south, and Cantabria to the west. The Pyrenees Mountains separate the region from the Basque Country of France to the northeast. A continental climate modified by Atlantic influences prevails. Temperatures are highest near the Ebro River; precipitation increases from east to west and south to north. Keep reading to check out our newest Basque brand, Ziaboga.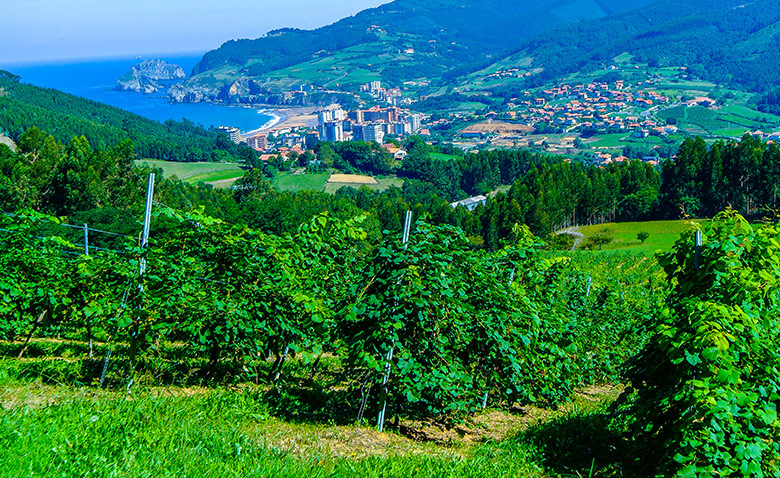 Basque Country
ineyards in the Basque Country have been tended since Ancient Roman times. The deep-rooted and unique gastronomical traditions here, are paired perfectly with local wines. It seems only appropriate that most of the wines produced in the region are light, fresh white wines from DO Txakolina (Getariako, Bizkaiko and Arabako)  however Rioja Alavesa, home of Tempranillo, is also one of the Appelations found within this region. 

Single Vineyards
Ziaboga Tempranillo is sourced from a single vineyard plot in the heart of Rioja Alavesa. Vine ages range from 20 to 25 years old, with plantings located in the hillside of Peñagudo mountain. Ziaboga Txakolina is from the Arabako DO and is also a single vineyard production from Menagarai Estate in Alava. The region's climate is very humid, as a result of its proximity to the Atlantic Ocean. In this cool climate, the wines often  have low levels of alcohol. The wines are often bottled with their lees adding volume and body.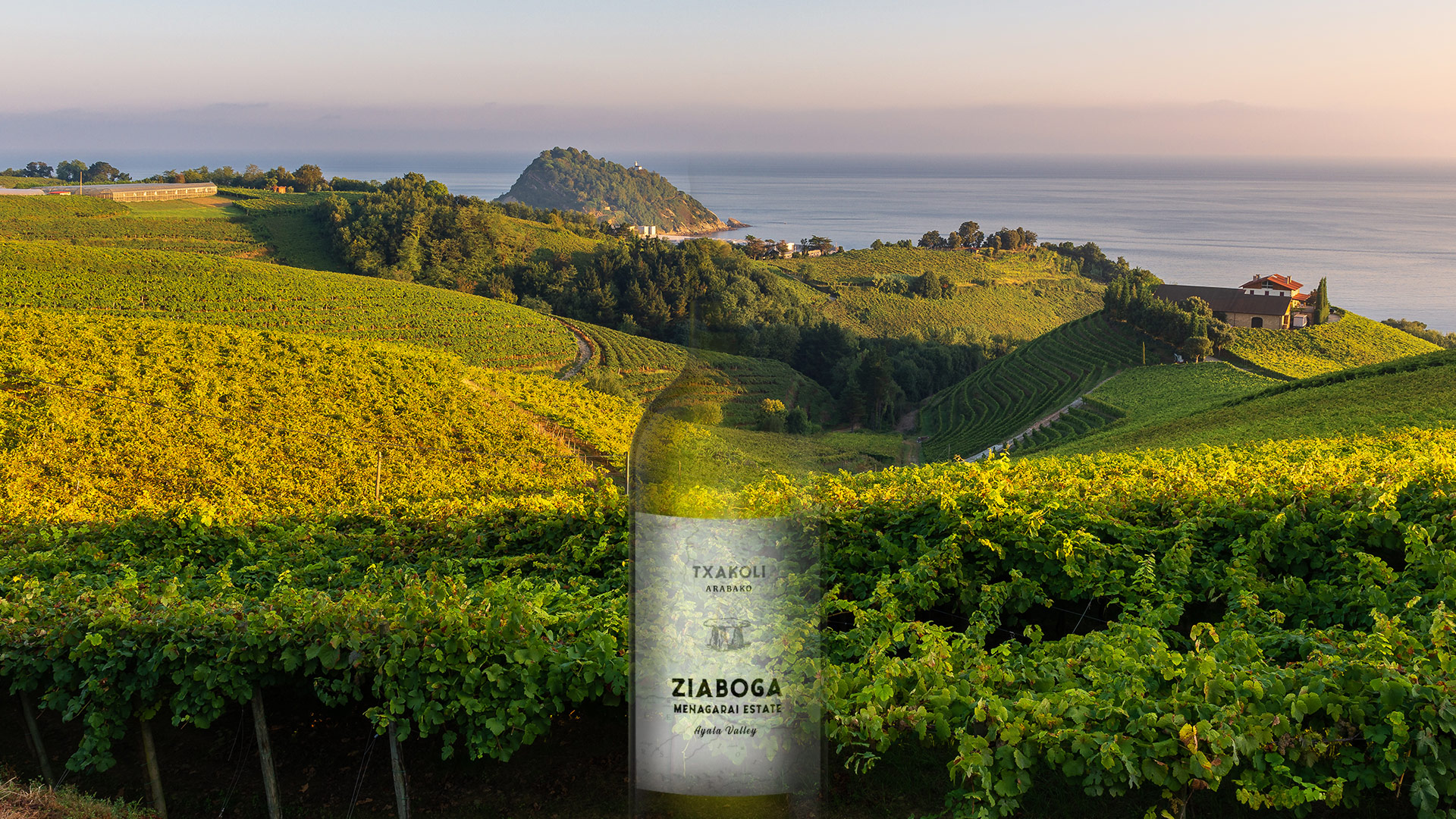 In the Press
The Washington Post
Ziaboga Menagarai Estate  Arabako Txakolina 2020
(3 stars)
Ayala Valley, Spain, $22
Txakolina, a white wine from Spain's Basque Country, is a sommelier's favorite for its searing acidity. This Ziaboga rendition is softer, allowing the citrus flavors to mellow and shine while still showing lots of backbone. It's a fine partner for grazing appetizers before dinner or for lighter seafood dishes.
Exceptional   
  wines from 
  ZIABOGA