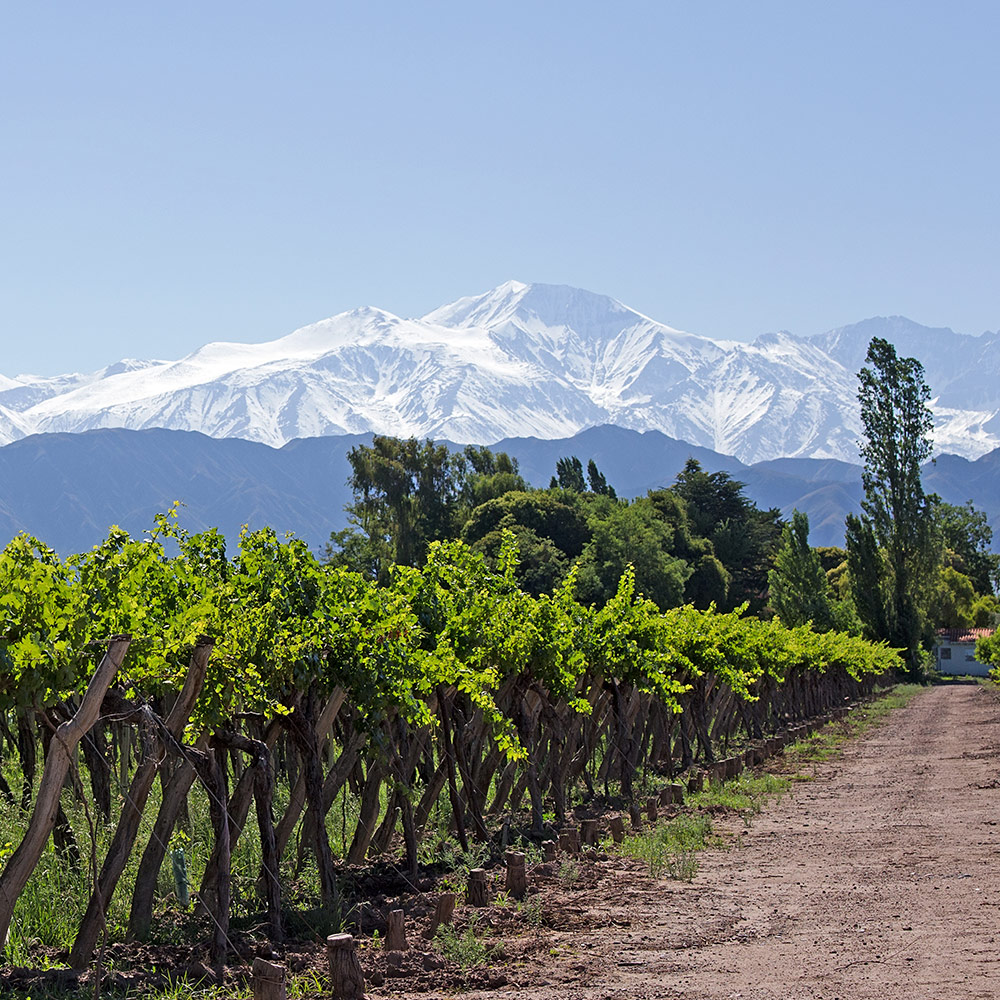 Where We Came From
Hard to believe it's been almost a decade since we started our Tradewinds voyage. We embarked on this journey to share our knowledge and passion for the most unique, adventurous, and rewarding wine and spirits to be found anywhere in the world.
Day in and day out, you are bound to find us hiking Spain's countryside to understand the differences in terroir; touring a small vineyard with the family who works it; sampling delicious cavas or txakolís; learning about the artisanal processes behind each spirit, and enjoying it all every step of the way.
Only then are we ready to bring these rare finds to the US. Tradewinds' extensive catalog is enough to surpass the expectations of the most demanding restaurant or spirit retailer this side of the Atlantic.
We are unparalleled in sourcing sustainable, organic, artisanal wine and spirits from little-known but talented producers around the world. Reach out to us if this all sounds like just the thing you need.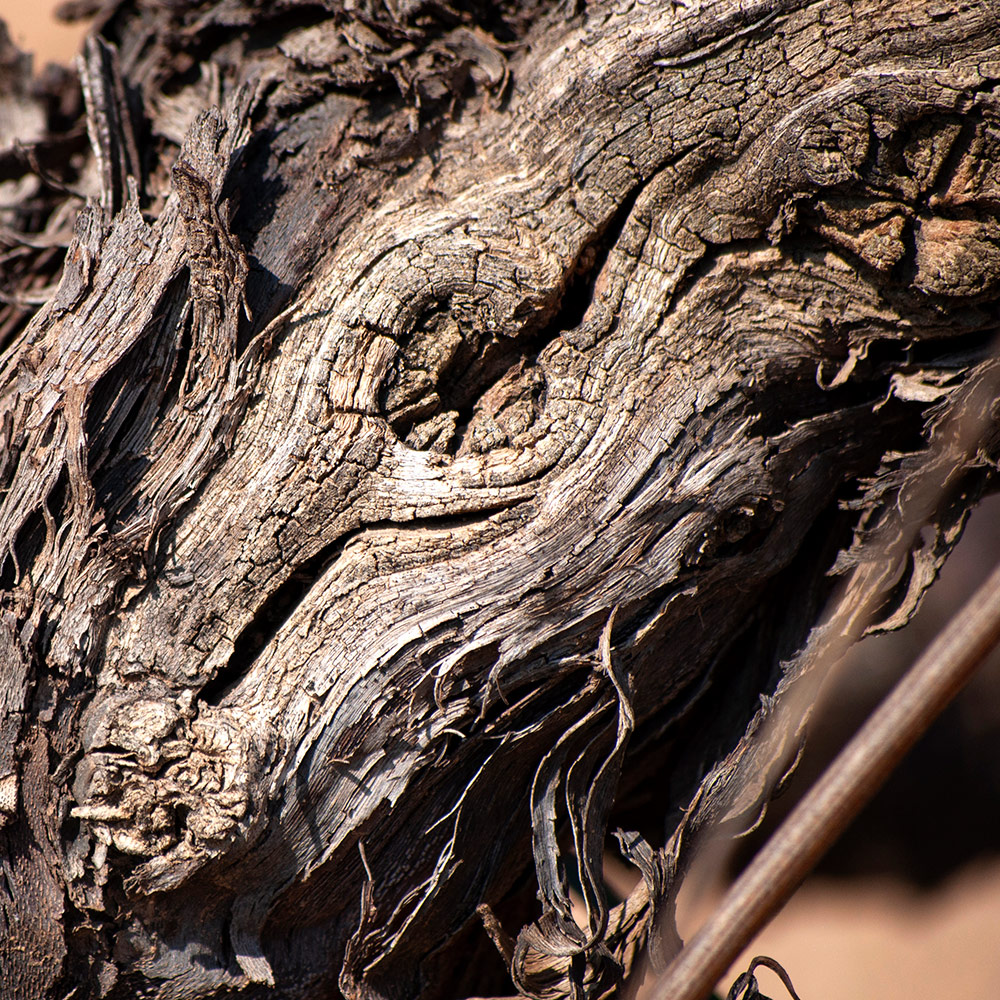 What We Do
Products: Boutique-style wines from family owned vineyards in countries such as Spain, Argentina, Chile, Portugal and the United States.
Import Reach: National brand importer.
Direct Distribution: Washington DC, MD, VA
National Distribution: Florida, Texas, Maine, Illinois, and Wisconsin
Customers: Wholesalers, restaurants and retailers (on/off premise accounts).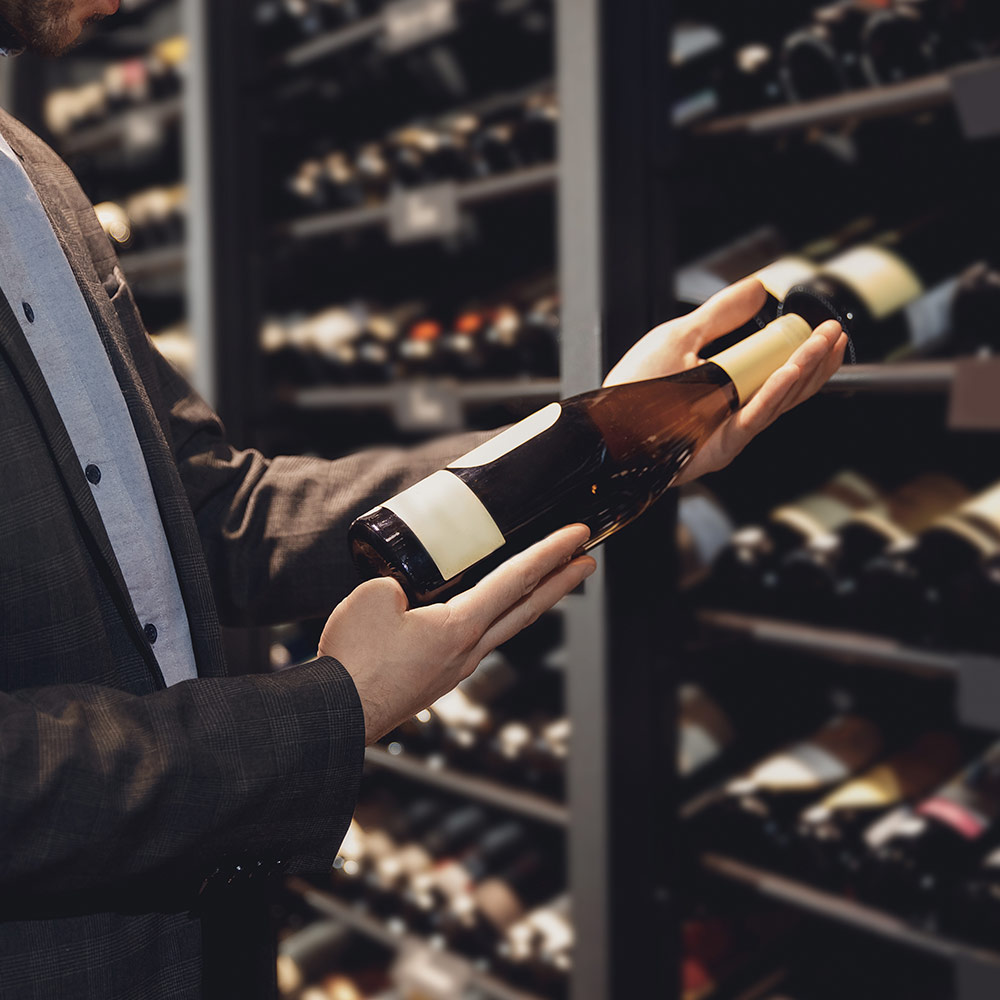 A Sample of Our Clients
Sample Retailers: Whole Foods, Costco and Rodmans (in DC, MD, VA)  
Sample Food giants: Think Food Group  (in DC, MD, VA)
Others: Balducci's & Cork & Fork (in Bethesda, MD) & many more…