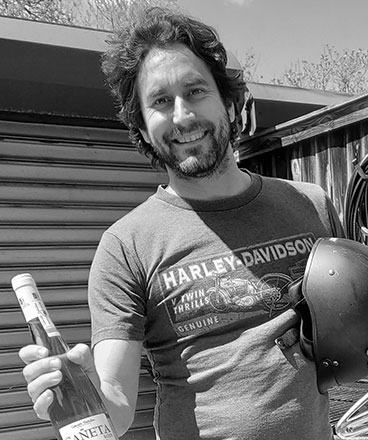 Estebe Salgado
President & CEO
| | |
| --- | --- |
| "I like to compete. From my beginnings in swimming in Donostia/San Sebastian to sailing the waters of the wine and spirits industry as the founder of Tradewinds, I thrive in reaching far and wide. My passion is discovering the rare family-owned wine, beer and cider producers around the world to bring them to the DC Metro area, something that I've been doing for the better part of a decade." | |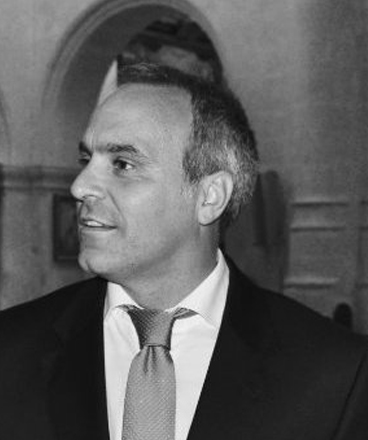 Diego Belmonte
Special Advisor & Partner
| | |
| --- | --- |
| "My passion is entrepreneurship, and I have the scars to prove it. I've headed multiple businesses that, today, find themselves traversing an exciting growth curve. Starting and establishing companies is a rough contact sport, but the rewards are limitless. At some point, when the going gets tough, you have to reach back and find grounding in your fundamental convictions. Why am I doing what I'm doing? I got involved with Tradewinds because of my long-held interest in wine, the glamour of the industry, and the fact that it is such an ancestral, passionate craft." | |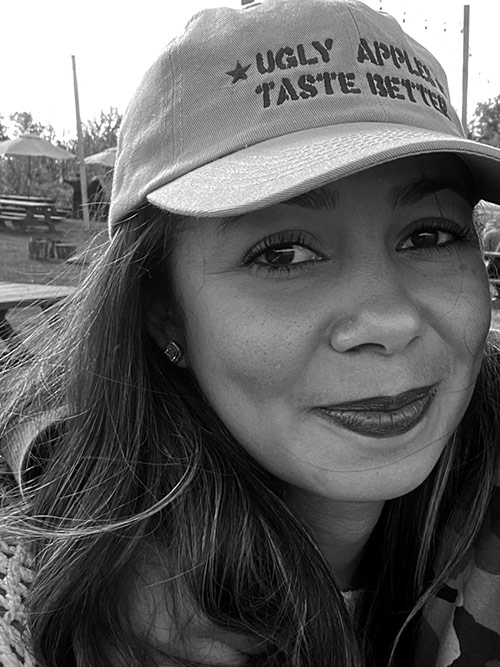 Kimberly Hernández
Director of Sales
"I was born into a huge family and my undergrad degree is in Early Childhood Education, so the idea of serving, facilitating and patiently waiting for results is built within me. Wine has become such a passion of mine because its study requires so much more than just indulging (although I love that too!). A true understanding of what is actually in each bottle, requires knowledge in a wide variety of subjects. This never-ending cycle of learning feeds my need for constant growth, thirst for new knowledge, and travel.  I am proud to be part of a company that represents small family businesses that place a high priority on environmental sustainability. Creating a dynamic and diverse sales team is a rewarding challenge that I look forward to every day."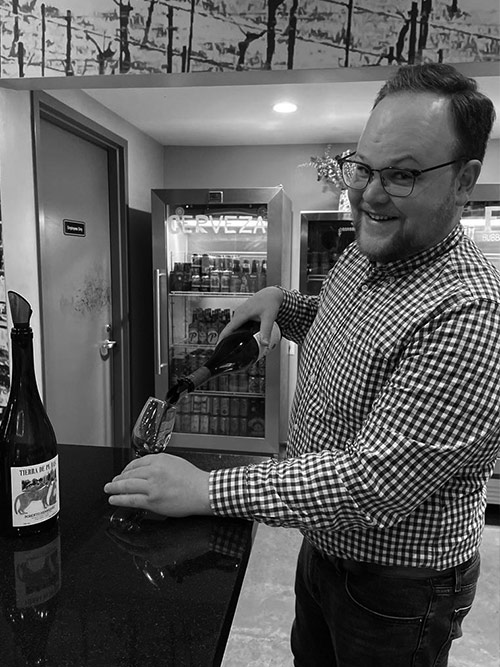 George White
Sales
"I grew up in London and was fortunate enough to be exposed to some great European wines in my teens. After graduating from Vanderbilt, I stayed in the US and worked in wine retail for a couple of years before making the transition to sales with Tradewinds. I'm so happy to be a part of the Tradewinds team that represents smaller family wineries from great wine-producing regions. Throughout my life I've always thirsted for knowledge (and wine or course!) and Tradewinds has provided me an opportunity to keep learning and growing my knowledge of wines and of sales every day. This is a team that cares so much about quality and about what's in each bottle and I love nerding out over technical details and getting into the weeds with my colleagues and clients."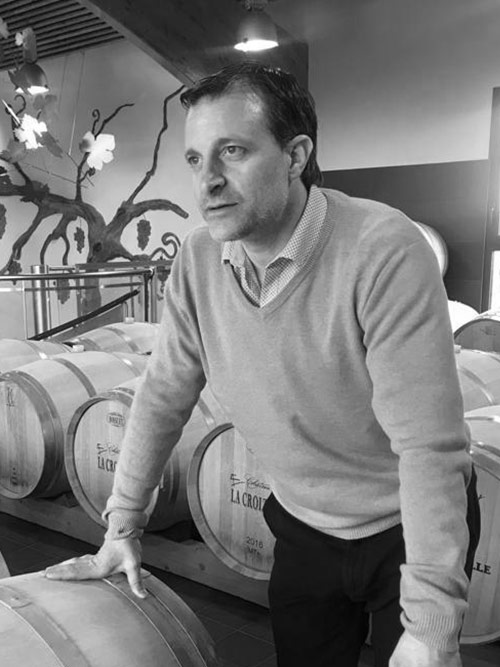 Arturo Cubillos
Sales
Born in Mendoza, Argentina, a land known for its renowned Malbec wines, I have a deep-rooted connection to the world of wine. With over 22 years of experience in the hospitality service, including restaurants and event companies, I have honed my skills in providing exceptional service and creating memorable experiences. As an etiquette consultant and a certified sommelier, I have cultivated a passion for both the art of refined social conduct and the intricate nuances of wine. Alongside these pursuits, I also find joy in coaching tennis and soccer, expressing my love for sports and the thrill of competition; and also have another truly passion rugby. Wine holds a special place in my heart, and I am fortunate to be part of an incredible company that shares my values. Working with a focus on small boutique, family-owned vineyards, our mission is to support sustainable and biodynamic practices. By promoting the use of natural methods and eliminating artificial and synthetic chemicals, we strive to contribute positively to the earth and preserve its vitality In summary, my journey has taken me from the vineyards of Mendoza to the world of hospitality, where I have embraced the roles of an etiquette consultant, certified sommelier, and sports coach. Through it all, my love for wine remains unwavering, and I am committed to making a difference by championing sustainable practices in the wine industry.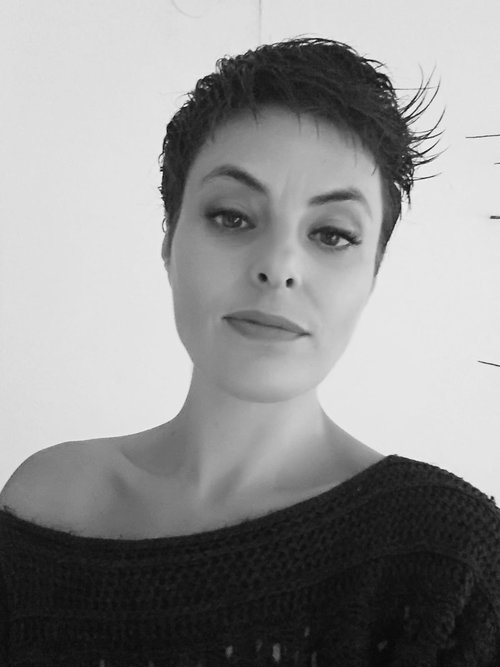 Arantxa Silva
Operations/Admin Coordinator
"Pursuing a career in Tradewinds is awesome! My willingness to contribute to this team's broad experience and work capacity, a must. Believing in what you do and devoting yourself to it results in a promising future of endless possibilitie