Juan Valdelana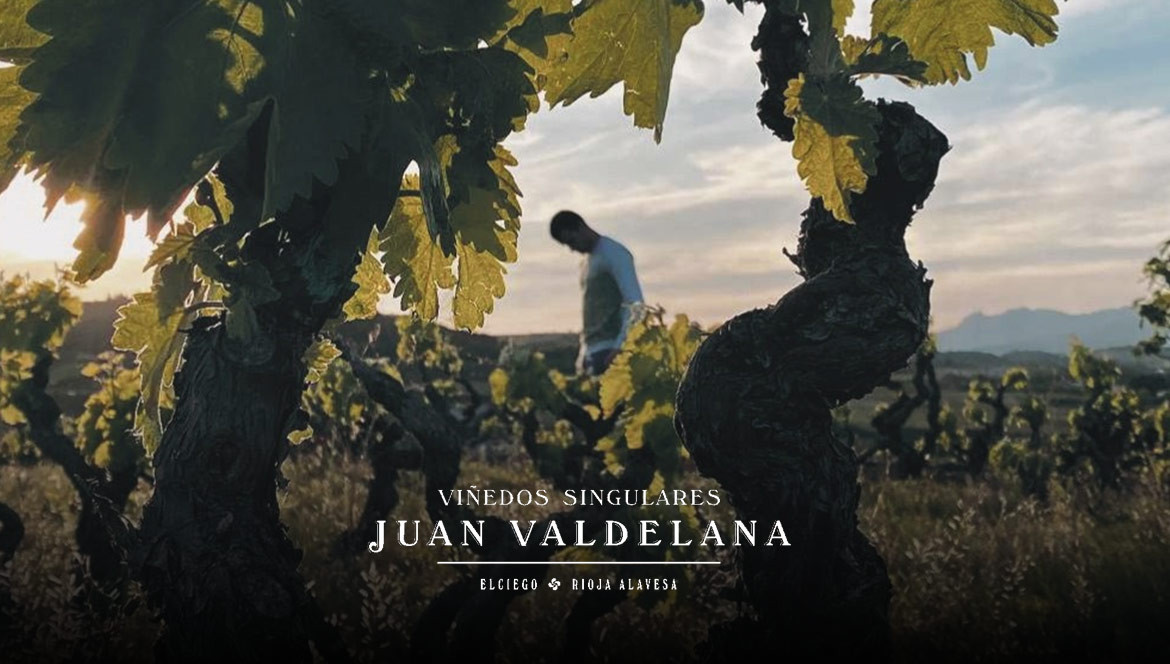 At Bodegas Valdelana, the past fourteen generations of winegrowers, have been taking care of Viñedos Singulares (planted in the 1920s) which as of 2019, are now certified under a new category. The European Union has labelled these as the best vineyards of the entire Qualified Appellation of Origin from Rioja (D.O.C. Rioja). 


Viñedos Singulares must meet strict agrogeological and climatological requirements that differentiate them from others in this area. The wines obtained from these vineyards are very unique in terms of taste and quality.

At the end of the month, Tradewinds will have a supplier visit from this winery, let us know if you would like to schedule a visit or attend our scheduled tasting for an exclusive small group. 

Vineyards

The Valdelana family has been tending their own vineyards since 1583. The winery's main focus is Tempranillo, Malvasia, Viura and a minority of other varietals. Although they have several vineyards, none are as prestigious as their newly certified, Viñedos Singulares. Each vineyard has been given a unique name to distinguish its unique properties. Additionally, each is certified by the Ministry of Agriculture, as well as D.O.C. Rioja.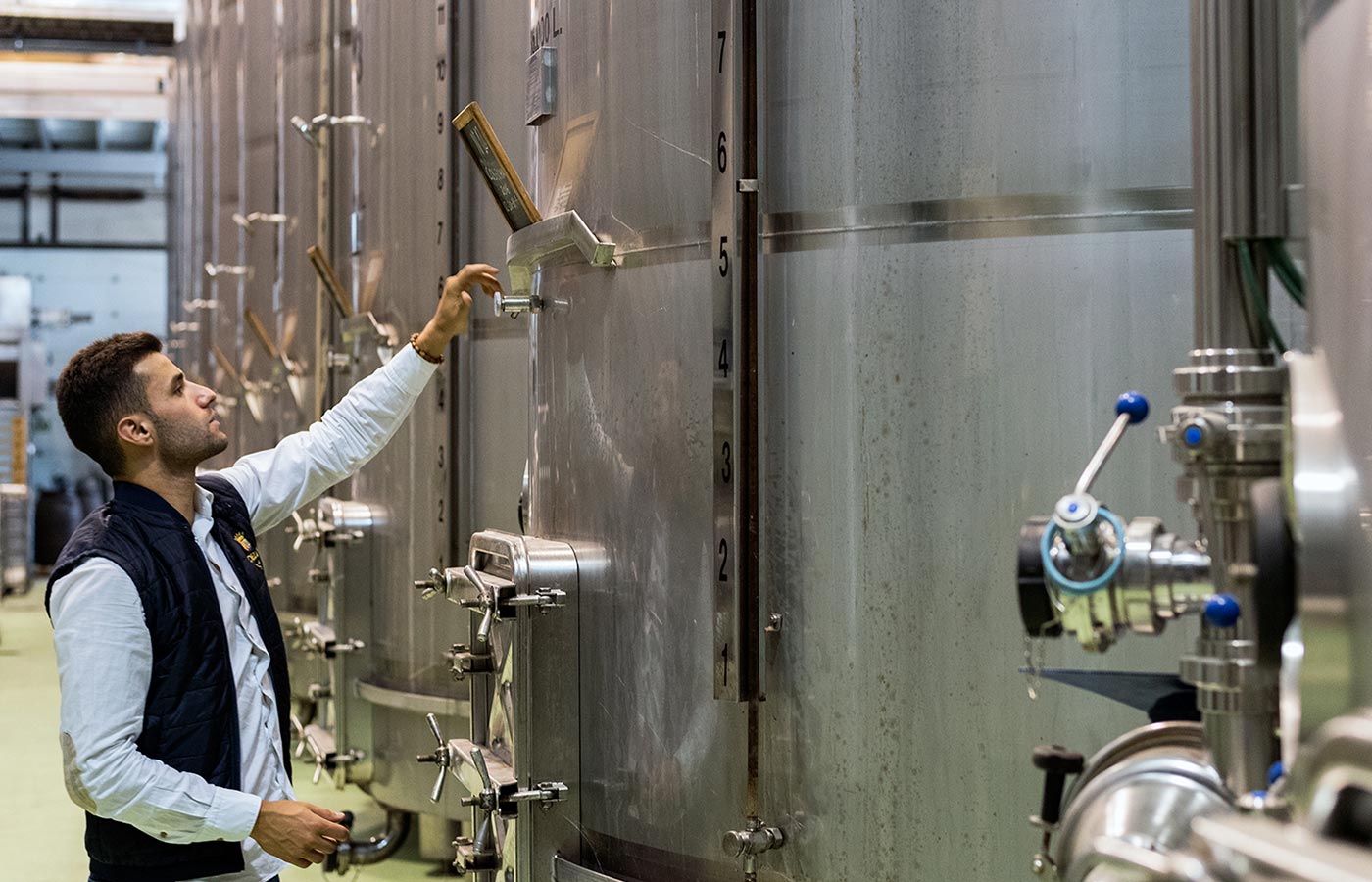 The Cellar
In order to be qualified as "Viñedos Singulares" vineyards must be at least 35 years old, with low yields and all the grapes must come exclusively from the given vineyard. The harvest must be manual and the obtained wine must have the rating of "excellent" in the organoleptic analysis done by the Council of the D.O.C. Rioja before being released into the market.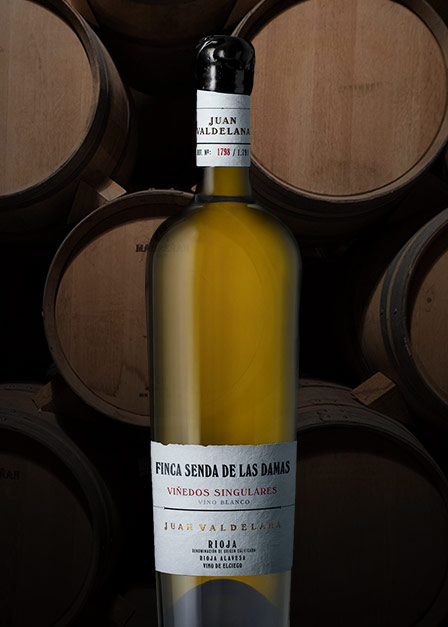 The Wines
Viñedos Singulares carry a special label and must adhere to much stricter control than other labels from Bodegas Valdelana in DOC Rioja. The very first vintage was produced in 2020, and released in 2022.  These are now available in the DMV in very limited quantities, and have recently been rated by  both Luis Gutiérrez and Robert Parker, who consider Juan Valdelana as one of the promising new winemakers in Rioja.