Camille Cobbs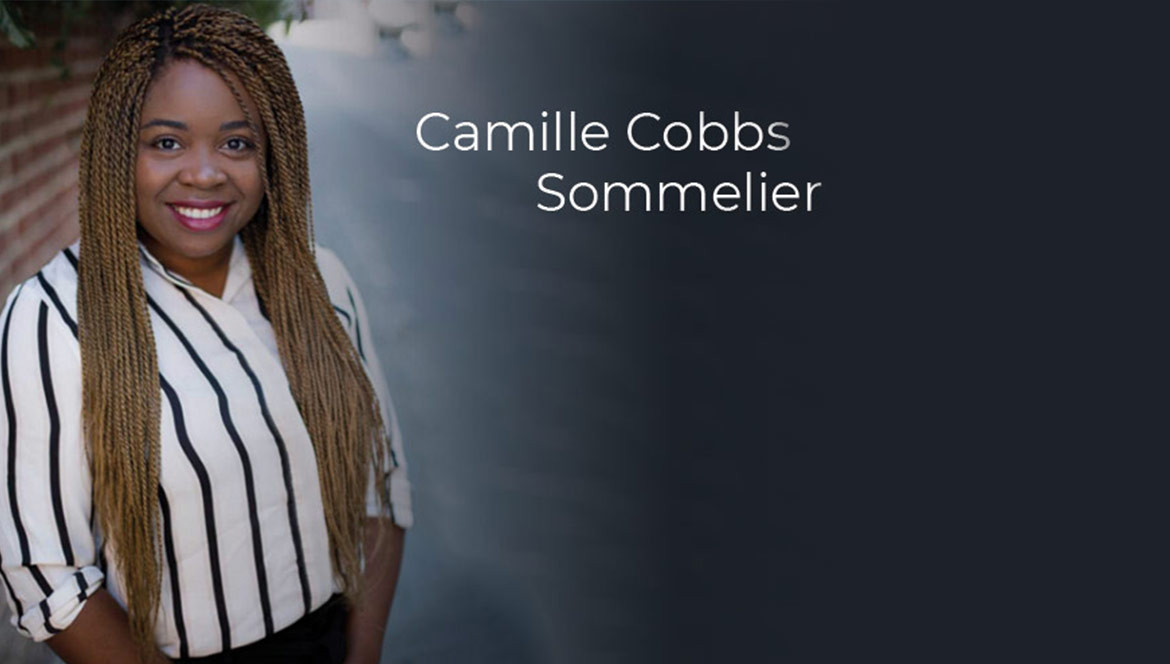 Born and raised near influential regions in Northern California, Camille has always had an interest in wine. As she grew older, that interest became a hobby, and during the pandemic, she thought, "why work a corporate 9-to-5 when one could spend the day surrounded by wine?".

In 2021, she began her journey in wine education and started working at a couple local wine bars in DC. As her wine knowledge expanded, so did her obsession, and her eyes are now set on becoming a Master of Wine. Currently a WSET Level 3 student...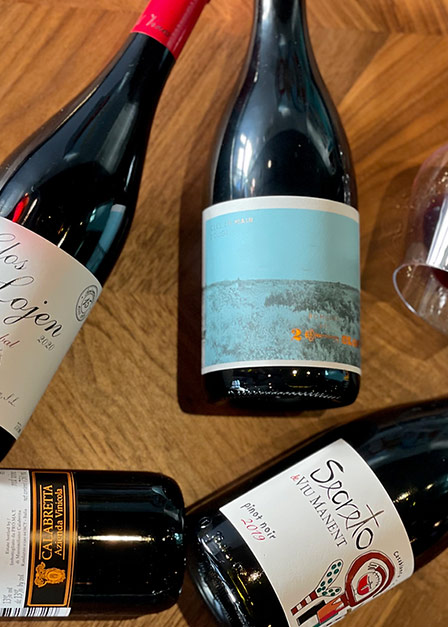 Barkada Wine Bar
The word Barkada is a Filipino word meaning "a group of friends," and it is this concept that inspired the bar's opening. The bar specializes in natural wine, a term that encompasses organic and biodynamic farming, using native yeasts, low filtering and clarification processes, and minimal sulfites. Camille now uses her marketing background to assist with Business Development and has built a unique wine education program, the Barkada Tasters Wine Club.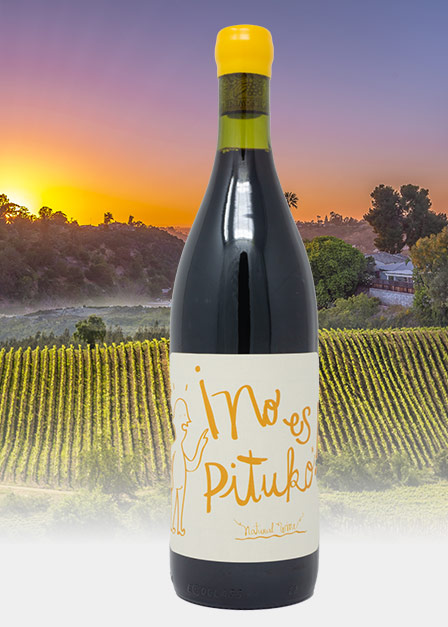 Camille's Preference
While the wine list is in an almost constant rotation, a few favorites stick out among the staff. For a light, citrus-infused palate experience, reach for a current Barkada favorite, the Echeverria 'No es Pituko' Sauvignon Blanc. Don't be fooled - this is no average Sauv Blanc experience. This orange wine brings a complexity in texture and flavor that would have blind tasters at a loss for what varietal they're tasting. If you're ready to fall in love with orange wine, this is the perfect place to start.