Matthieu Barret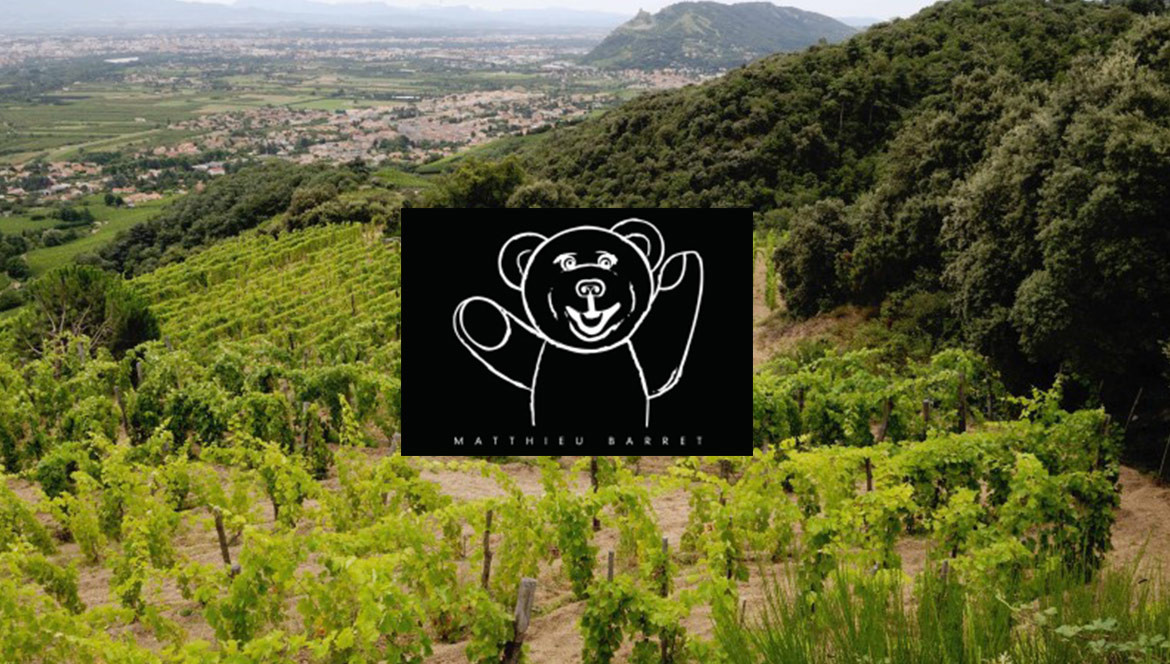 Domaine Du Coulet is owned and operated by Matthieu Barret, who was born in Aix-en-Provence in 1975 and studied viticulture in Beaune. He is the 7th generation vigneron, joining his grandfather in Cornas in 1997.
According to Matthieu, the plant is happier in a wild environment rather than in a desert comprised of only vines. This diversity brings a distinct identity to his grapes; when the vineyard biome is treated with respect, he says, this balance is easier to maintain.
"High wines are made of "simples" grapes. Any winemaking, even perfect, cannot create what we can get on a natural way. Grape holds this "magic". So, we cannot destroy it. Our winemaking is "flexible" to let wine to do as it likes in order to express its soil and its vintage".
Meet Domaine
Du Coulet 

The Vineyard
Matthieu owns 11 ha in Cornas with of the total 150 ha in the AOP, including his monopole 'Vallée du Coulet' in the northern most part of Cornas, most famous for its impossible steep grade and its exposure to Le Mistral. Le Mistral is a famous current of wind that blows from Lyon and ends in Provence. 
In 2012, he stopped using machines in Cornas and replaced them with mules, horses, and manual labor. He also started to create 'green spaces' around the farm, digging watering holes to nourish an ecosystem with a diversity of species. ie: vines and the forest, meadows and woodlands.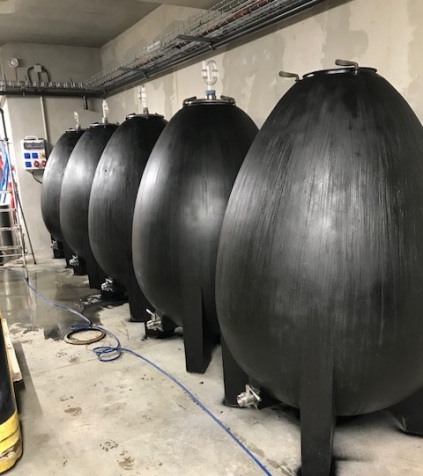 The Winery
Matthieu Barret discovered immediately his proclivity with organic viticulture and with living ecosystems. Beginning with the first vintage in 2000, Matthieu worked principally in the vineyard, applying his hand with organic viticulture. Not content with his end result, in 2006 he decided to radically change his vinification process by using less barrels and replacing them with concrete eggs. His ongoing evolution and pursuit of purity and expression continue to dominate his chais.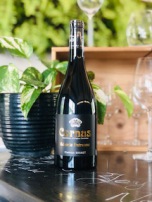 Excellent wines
Barret offers two distinct ranges of wines, both produced with the same convictions.approach to winemaking. He is focused on producing wines that express delicately and precisely the subtleties of his grapes, with a style oriented towards finesse, freshness, and elegance. In addition to showcasing the strong identity of the grapes, his top priority is to offer wines with pleasant drinkability, balance, intensity, and aromatic precision. These are the fundamental elements that guide his winemaking and aging processes.