Ben Bronstein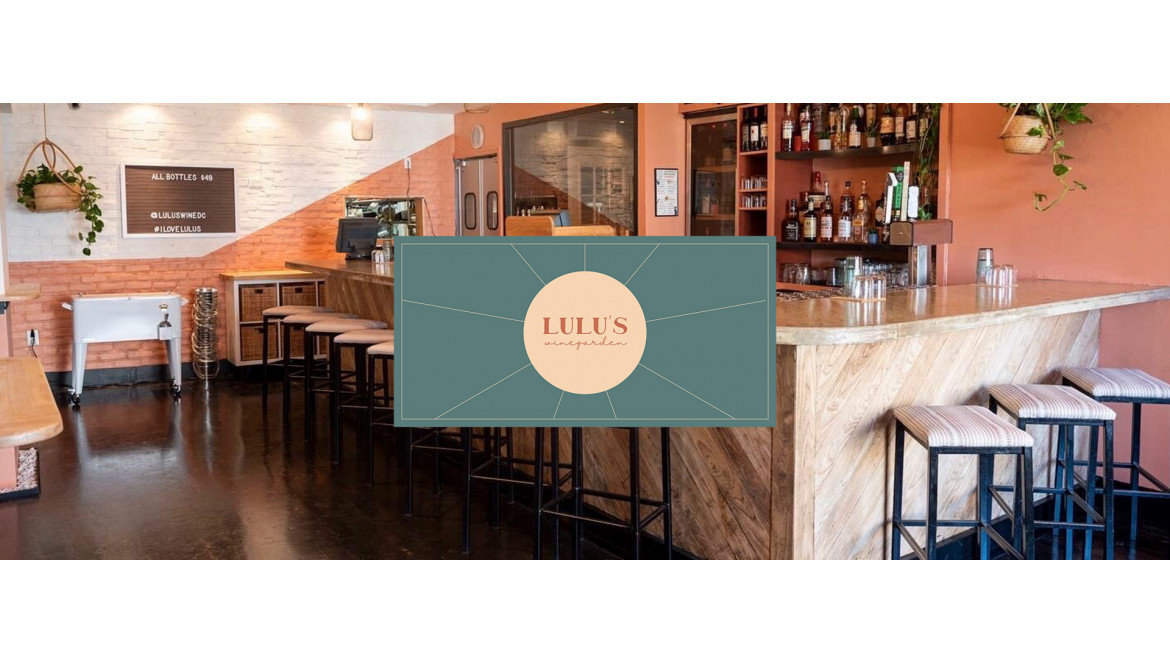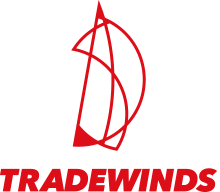 Meet the important people who choose our wines,
bringing them to our best customers
About Ben
Ben has been working in DC's service industry for over a decade. He started as a server, and has worked as a bartender, bar manager, floor manager, operations manager, and now serves in his current role as Operations Director at Lulu's Winegarden. His experience was more cocktail focused before coming to Lulu's, but ...
Lulu's Winegarden
A casual, communal, bottle-driven winegarden (think: beer garden-style service but with wine), with three lush garden patios, reimagined dinner party fare, and a fun and affordable wine list. Dreamt up by local husband-and-wife team Paul and Brittany Carlson, we're basically your favorite casual-yet-chic, backyard wine bar. Come for the diverse 50-bottle wine list, and stay for the...

Ben's Preference
You can always find Gañeta Rose at Lulu's, because it's perfectly bright and refreshing especially as the weather warms up. Ben's all time favorite wine from Tradewinds however, was Bodegas Valdelana VI-VE Tempranillo. Unfortunately he bought pretty much all the stock available!  He absolutely LOVES a chilled red and that wine always hit the mark. It was a big guest favorite, especially during Spring and Fall.
March Sale
3 case pricing available NOW!
CALL OR TEXT OUR SALES TEAM!
Kim: 202-286-7915
George: 617-513-2116
In Same Category
Related by Tags