ZIABOGA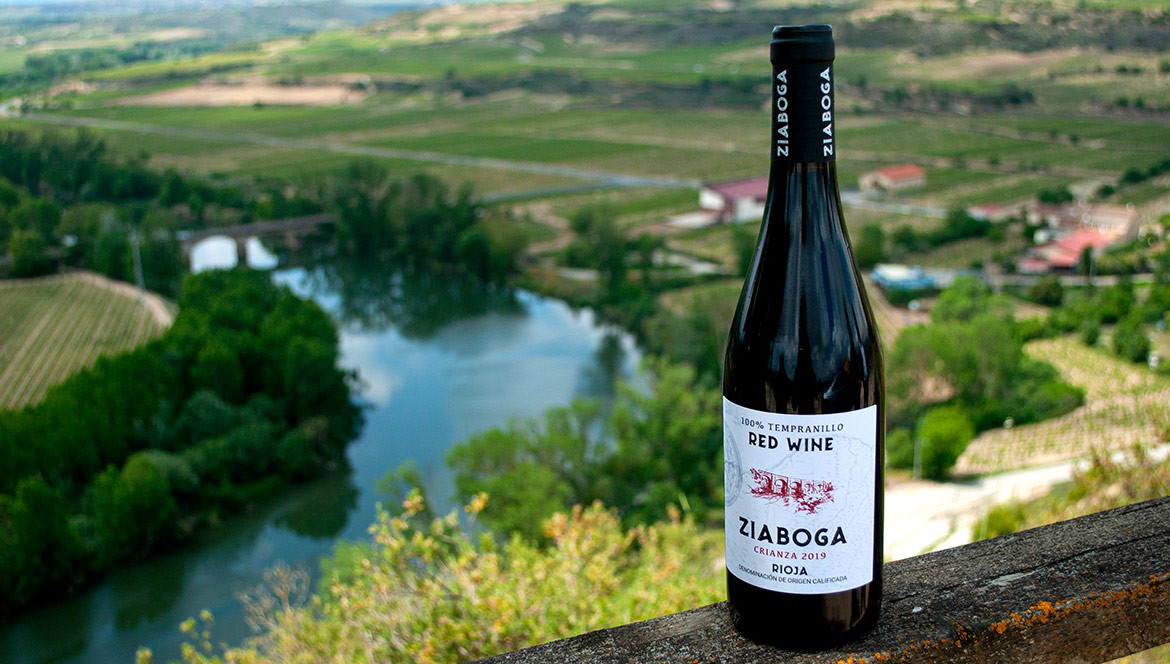 Today I would like to talk to you about ZIABOGA, a wine brand that embodies the tradition and flavors of the Basque Country.
Tradewinds has visited two of the wine producers in Spain, located in Larrabetzu (Bizkaia) and Baños del Ebro, in Rioja Alavesa.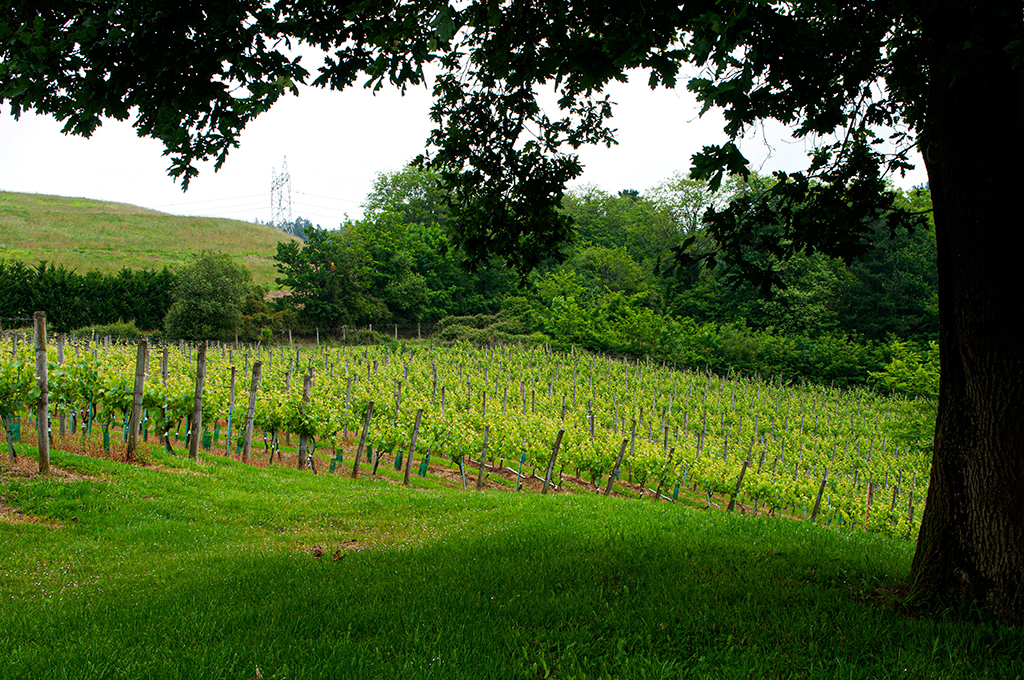 Joserra, the winemaker responsible for ZIABOGA BIZKAIAKO TXAKOLINA ZURI Y BELTZA, warmly welcomes us to Gorka Izagirre winery in Larrabetzu. He tells us about the unique characteristics of these wines, which are deeply rooted in Basque tradition. Influenced by the Cantabrian Sea, they possess a remarkable yet refined acidity, making them an exquisite accompaniment to high-level gastronomy. We explore the vineyards, a vibrant and fertile land where the exclusive Hondarrabi Zuri and Beltza grape varieties thrive, found only in this northern region beyond the Cantabrian Mountains.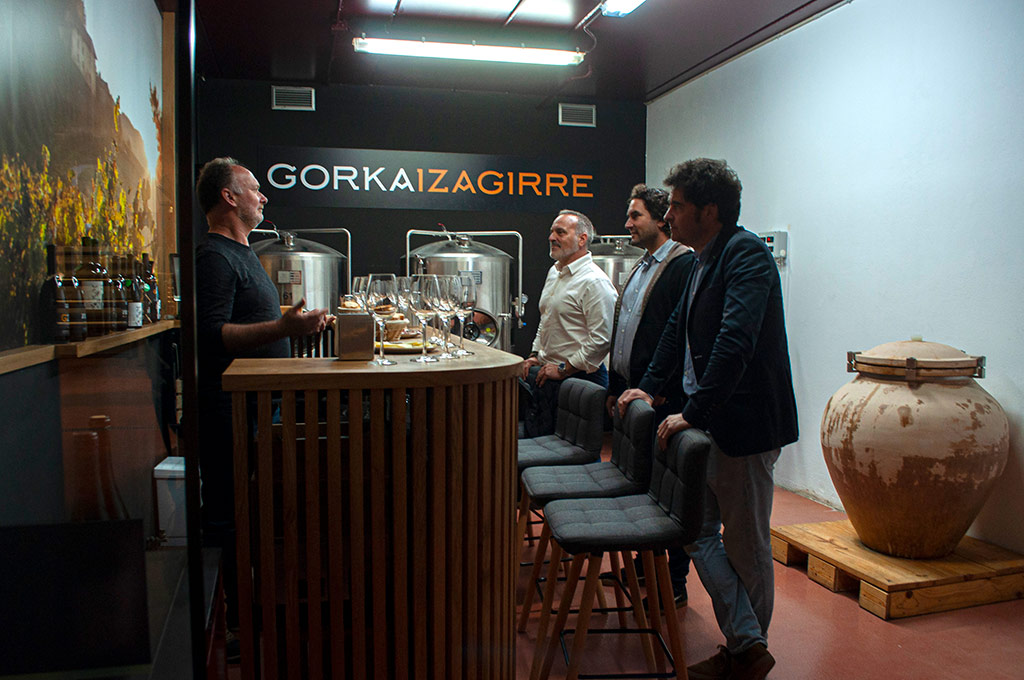 ...
Next, we are greeted by the brothers Íñigo and Jorge at their family-owned Amador García wineries, renowned in Rioja Alavesa. Here, we have the opportunity to taste the marvelous wines from this iconic Spanish wine region. The "Peñagudo" vineyard in Baños del Ebro is where the "Tempranillo" grape variety is cultivated, giving body to this wine. We had the pleasure of stepping foot on this marvelous land, nourished by the Ebro River, offering breathtaking views of the river and vineyards to the south, and the vine-covered slopes crowned by the Cantabrian Mountains to the north.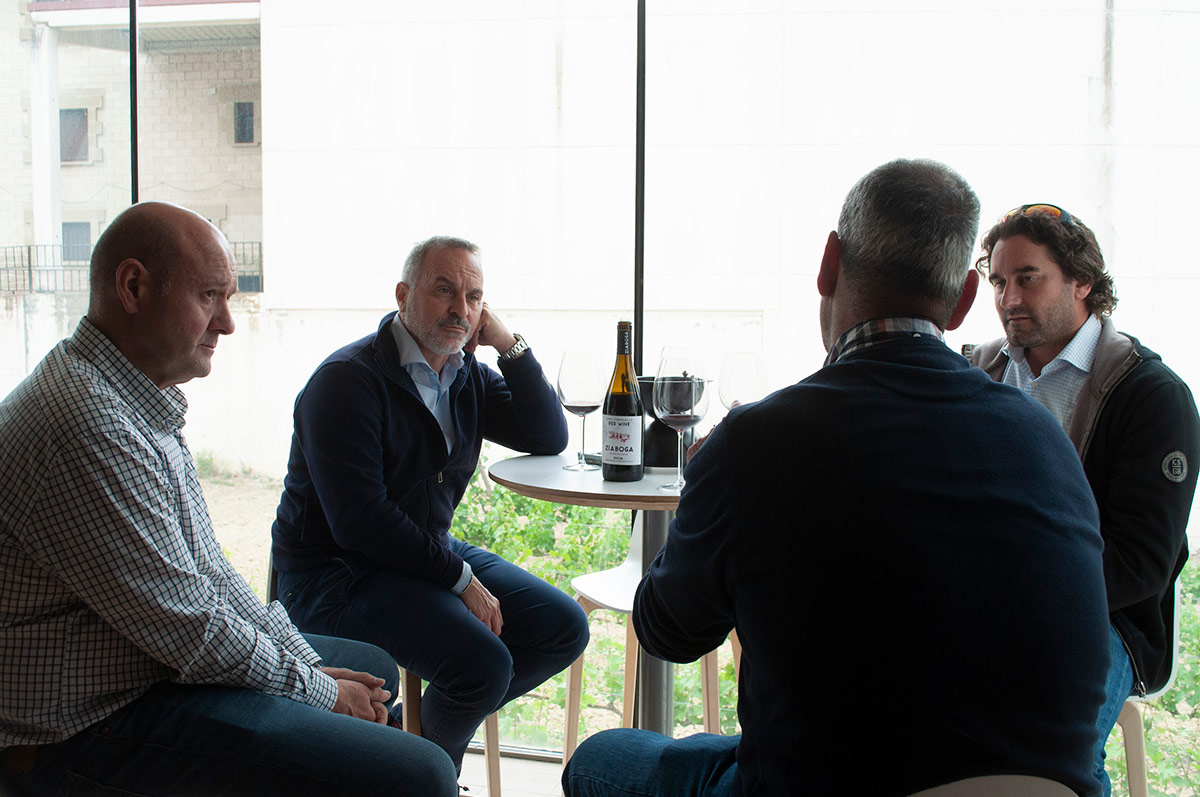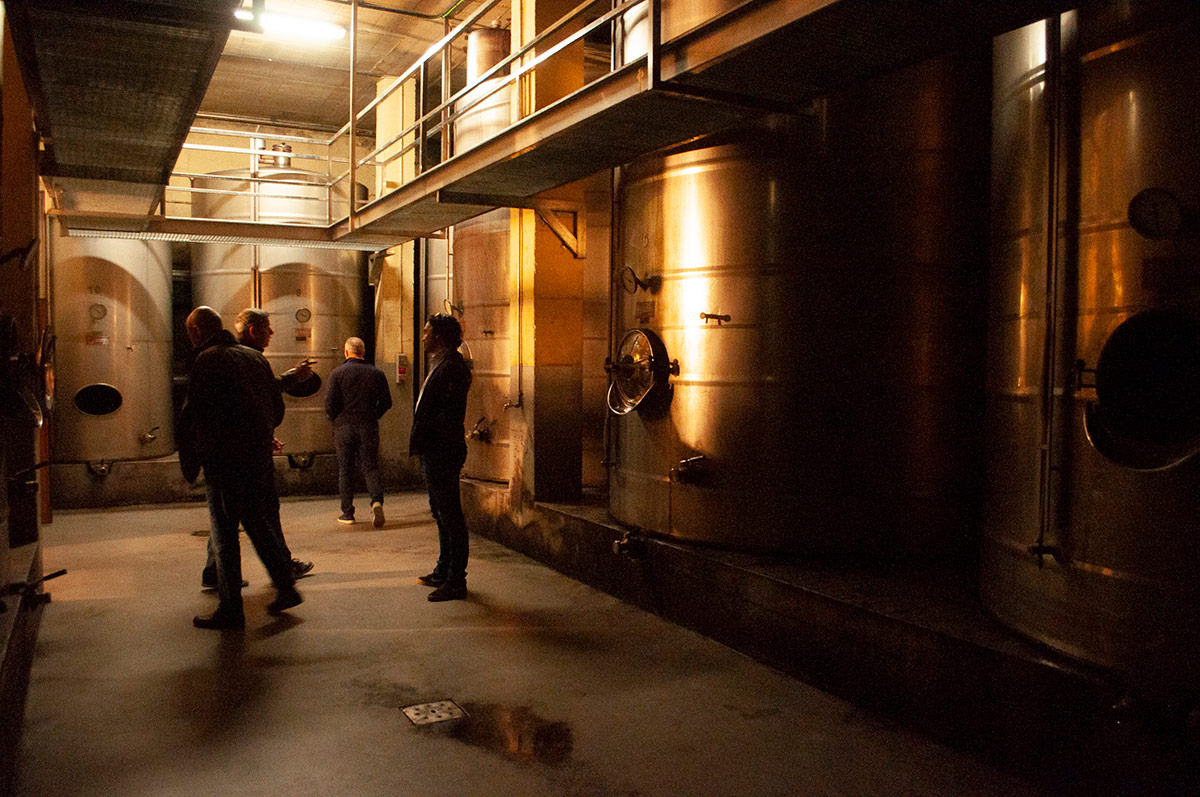 This Ziaboga wine perfectly balances its fruity notes with acidity, showcasing expert craftsmanship and reaching an optimal level of quality.
….
Tradition, family, and the flavor of the Cantabrian Sea is what the Tradewinds team brings back home, determined to experience firsthand the products we sell.
We are confident that you will enjoy it.