VALDUERO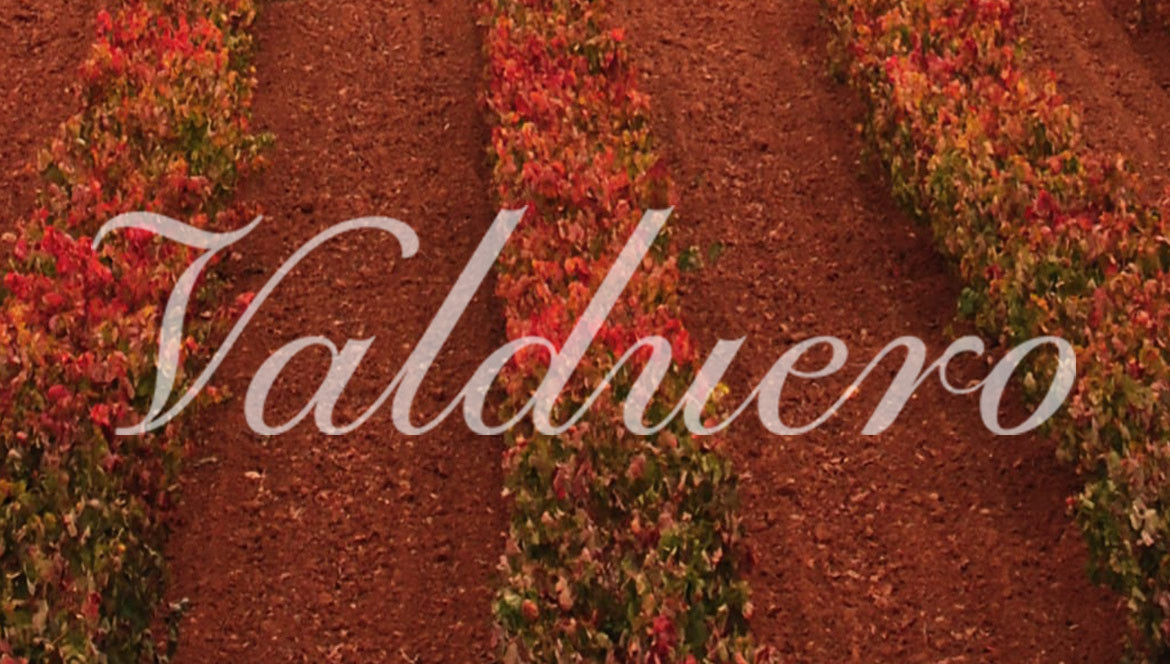 Valduero is not only a family-owned winery but is also one of the pioneers and most prestigious winery in the mythical region of Ribera del Duero, Spain.
The winery was founded in 1984 by the sisters García-Viadero and is today the second largest land owner in Ribera del Duero, with 200 Ha of vineyard, highly valued and with large quantity of old vines. Yolanda, the winemaker, always dreamed of owning "a great winery, not a big winery", and understood that time would be her best ally. 

Yolanda often says, "We don't demand more than what is naturally given" from the vineyards as reason for their constant low yield productions. Keep reading to see why the world is in LOVE with this gem, and which wines are available to our clients in DC and MD.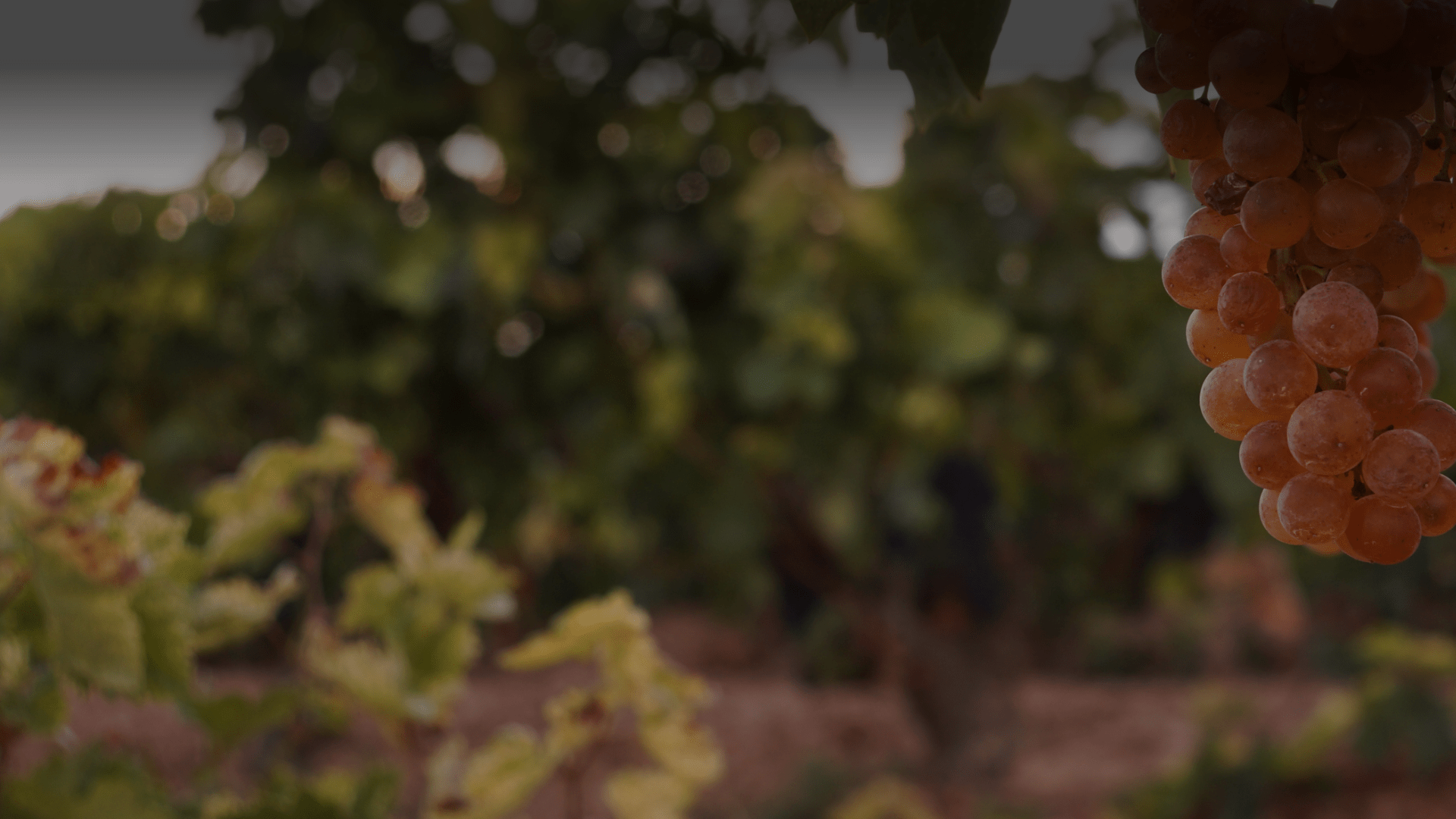 Valduero Vineyards
From the beginning, these first generation winemakers set out to be the most prestigious winery in Europe by initially buying land in the "Golden Triangle" the highest point in the region (800-900meters). Respect for the vineyards, is the reason for the use of ecological (no irrigation, no use of chemicals nor sulphates) farming practices, exclusive bush vine plantings and hand selection of ripe grape bunches. They now farm 140 hectares of Tinto Fino (Tempranillo).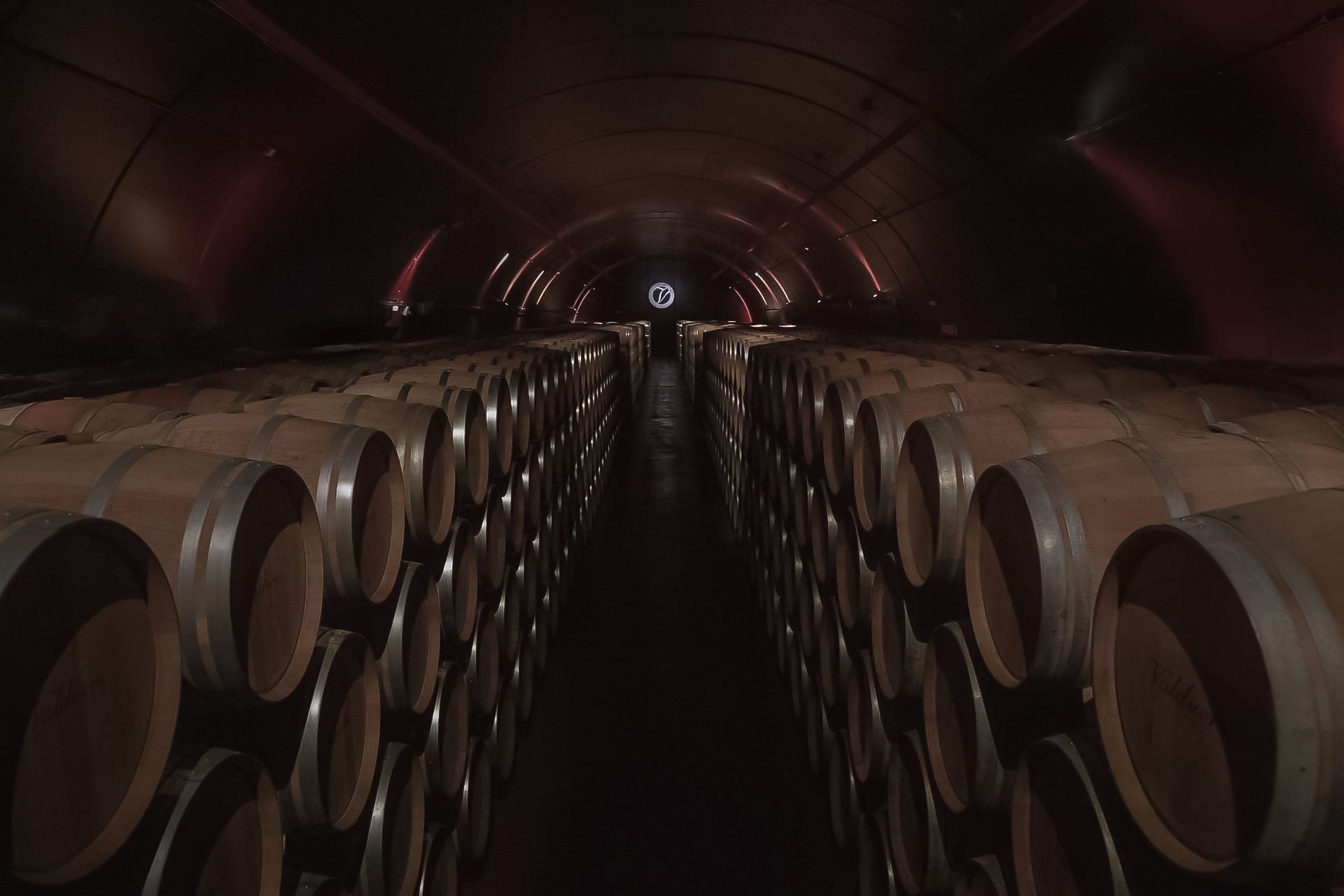 The Winery
Valduero wines respect natures natural resources and limitations, and this ensures their fruit has a high level of flavor concentration and acidity from the Tinto Fino, allowing their wines to age slowly and evolve over the years in bottle, as well as in French and American oak barrels. Their old bush vines are among the lowest vineyards in the world. In fact, the most sought after wines from this winery come from bunches that are sourced from 1 single vine!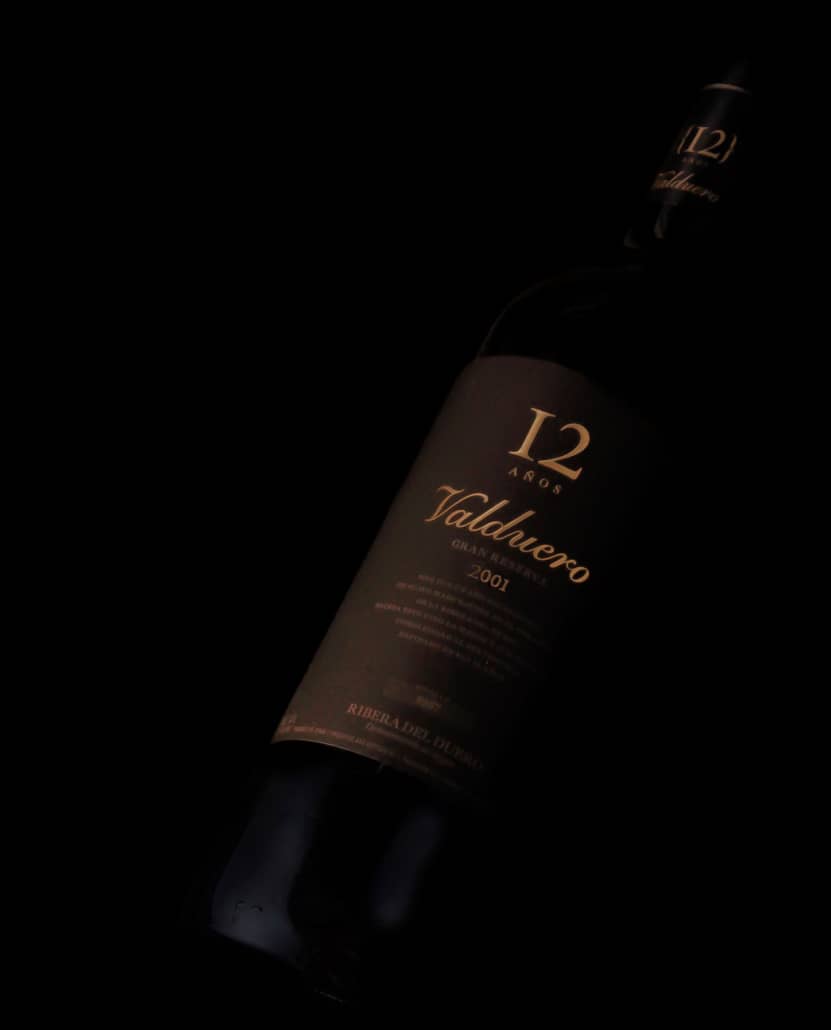 Prized Wines
Yolanda Garcia Alvarez, one of Spain's top oenologists, is convinced that great grapes need time and care to reveal their best. She relies on long maturation for her wines. Valduero has always been, focused on producing premium reservas exceptionally aged, which have been rated between 92 and 98 points by WS, Decanter, WA, Vinum, W&S and Wine Enthusiast. Additionally, they also host one of the most elite wine clubs in the world, LA Tenda, which boasts a following that includes famous sports players, Multi-Michelin Starred Chefs, dignitaries, Nobel Prize winners, Hall of fame musicians, and more!
Exceptional   wines from  Valduero