Tradewinds Natural Wines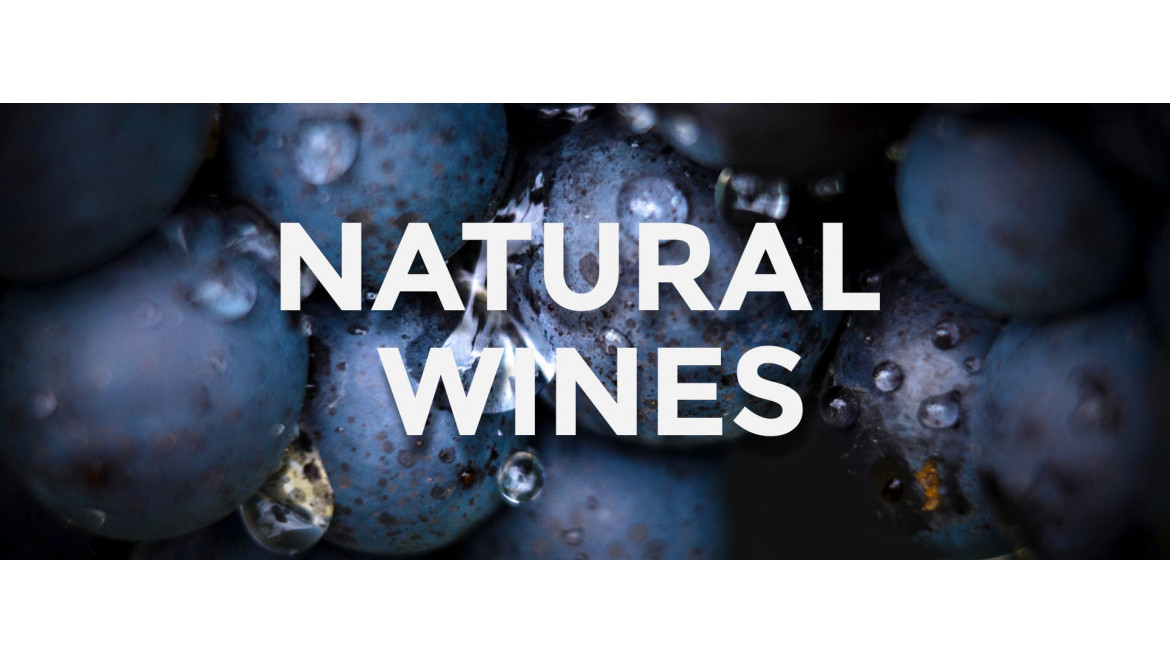 Whether you describe these wines as "real", "raw," or made with "minimal intervention," natural wines tend to be associated with a lot of different terminology. Considering the percentage of the market they actually make up (minimal) they have a pretty large and passionate fan base behind them. Yet, for some of the same reasons natural wines are appealing, knowing what makes a wine "natural" is another bit that is confusing to  both buyers and consumers.

Keep reading to get answers to the most common questions we hear from our customers.
WHAT IS
NATURAL WINE?
DEFINITION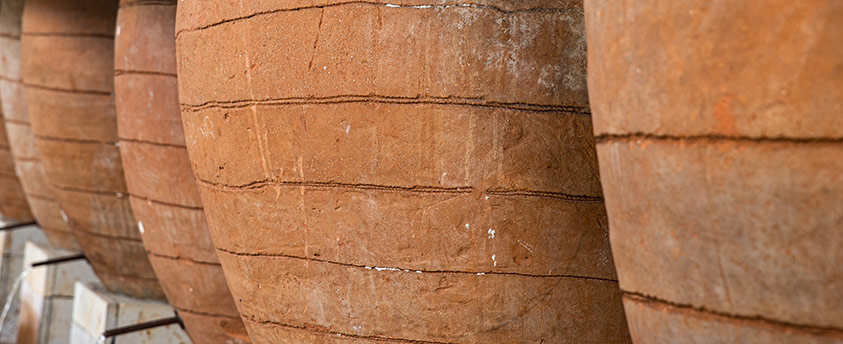 Unlike other types of certifications, the term "natural" does not have any legally tied definition. Unlike the stamps found on back labels of organic and biodynamic wines, there's no certifying body for natural wine. Howe-ver, there are certain commonalities that can be found between most producers and the overall idea, is to create wines that show off the truest expression of fruit and terroir. Different aging techniques can be used from concrete, clay amphora, and even oak. Generally speaking, vessels should not add flavors to the wine.
COMMON PRACTICES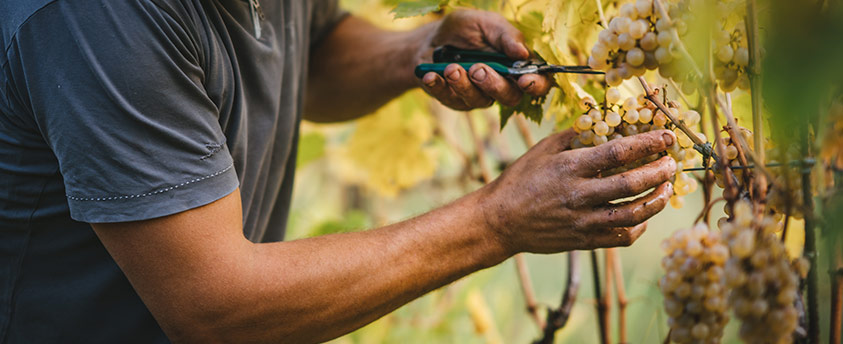 Often times, small scale, independent producers are the masters behind "natural" wines. They use Biodynamic, Organic and/or sustainable farming practices (often hand harvesting the fruit) and when making the wine it is fermented sponta-neously with native yeast and little to no chemical or technological manipulation is used. To preserve all flavors and texture possible, they are often left unfined and unfiltered making them cloudy with visible (yet harmless) sediment at the bottom of the bottle.
IS IT GOOD?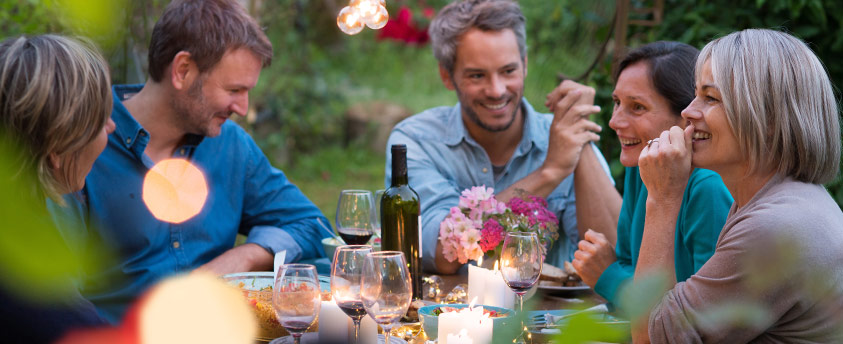 There are producers all over the world making natural wines of all styles and it is one of the most exciting styles in the wine world right now. Flying against the status quo, breaking regional wine classifications, and challenging what people think is "good wine". Even though natural wine represents less than 1% of all the wine in the world, it has recently become the darling of sommeliers and wine lovers all over. Perhaps you too should give it a try! 
............................
  A few of our  
  Natural Wines  
MORE NATURAL WINES IN TRADEWINDS:
CALL OUR SALES TEAM
Kim: 202-286-7915
George: 617-513-2116