April Sommelier Selections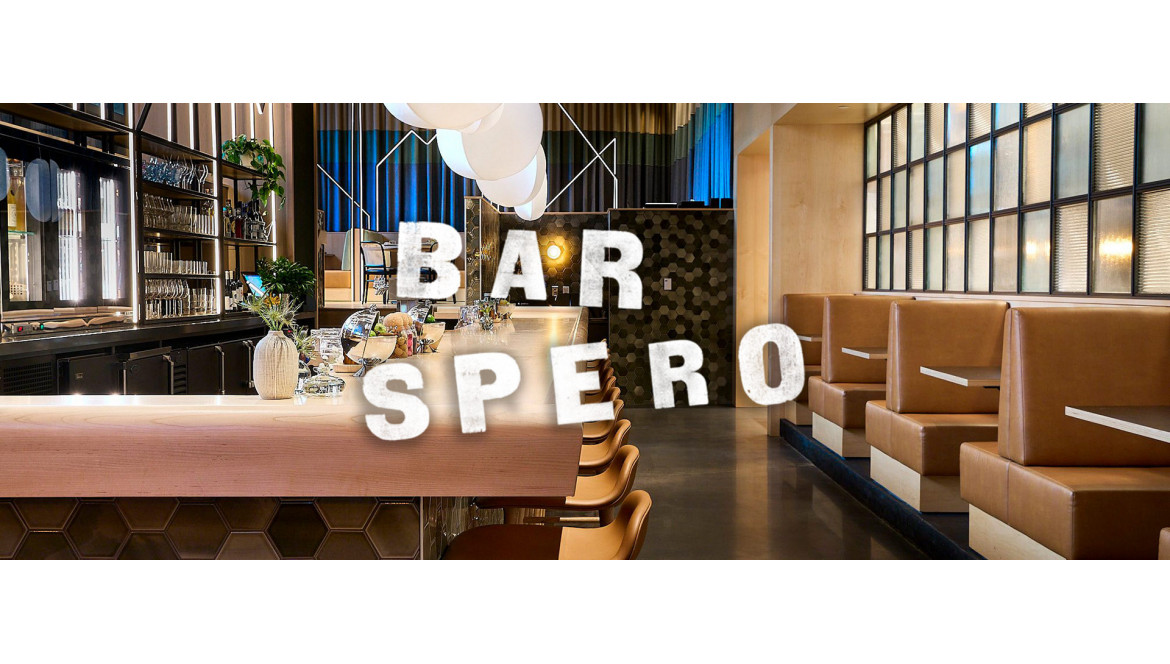 Meet the important people who choose our wines,
bringing them to our best customers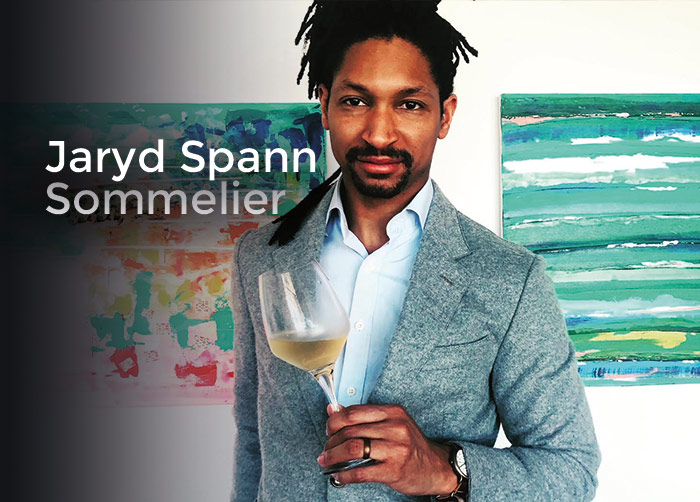 About Jaryd
Jaryd is a sommelier, Italian wine specialist and restaurant workers' rights advocate from Washington, D.C.  He has over a decade of Hospitality experience ranging from smoky basement jazz lounges to white tablecloth, fine-dining establishments. You can currently find him slinging carafes at the Basque-inspired, Bar Spero, or chauffeuring a double stroller for his fraternal twins.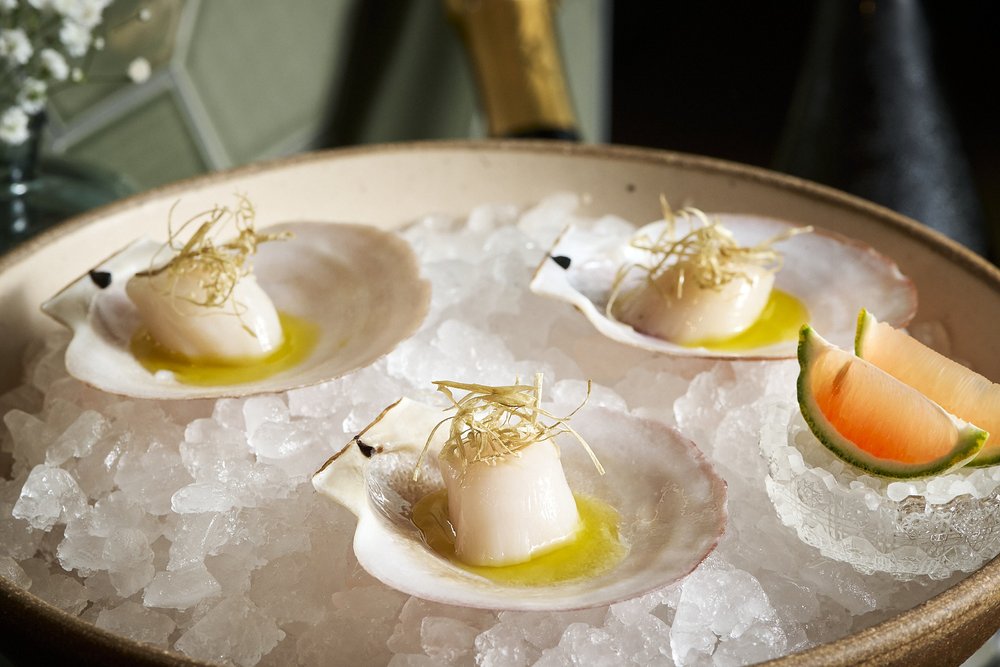 Bar Spero
Inspired by the spirited, fast-paced energy of the Basque nightlife and dining scene, Bar Spero is a lively seafood bar and grill from acclaimed D.C. chef Johnny Spero. The menu draws inspiration from traditions of open-fire grilling and freshly shucked seafood, paired with an ingredient-driven bar program serving masterful versions of modern classics. 
Embodying the dynamic energy of the District's...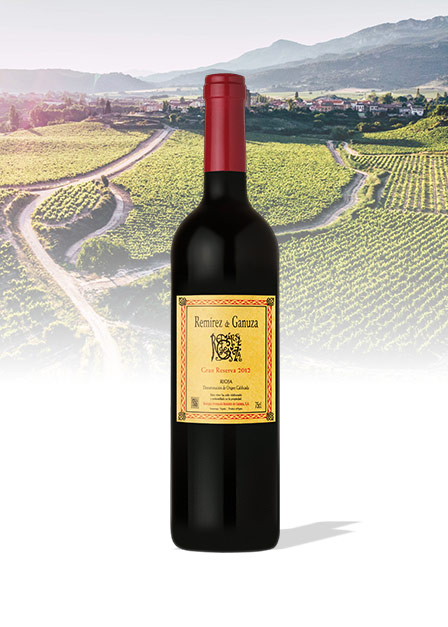 "Since joining Bar Spero, I've found few more quintessential wines than those from Remirez de Ganuza. The wines are pure, focused, and unapologetic, which aligns perfectly with our modern, minimalist approach."
This Spring, you will be able to find a handful of limited release, back vintage wines, including 1 very special 2010 Gran Reserva Magnum, from this exclusive producer in La Rioja, Spain. Last year, the 2009 Reserva earned its place on "The Drink's Business" Top 10 wines of 2022!
April Sale
Discounted pricing available on case 1!